Actualités 2018

35ème Congrès de la Société Française de Psych-Oncologie

"Cancers et chronicité : une nouvelle donne ?"
14-15-16 novembre 2018, Nancy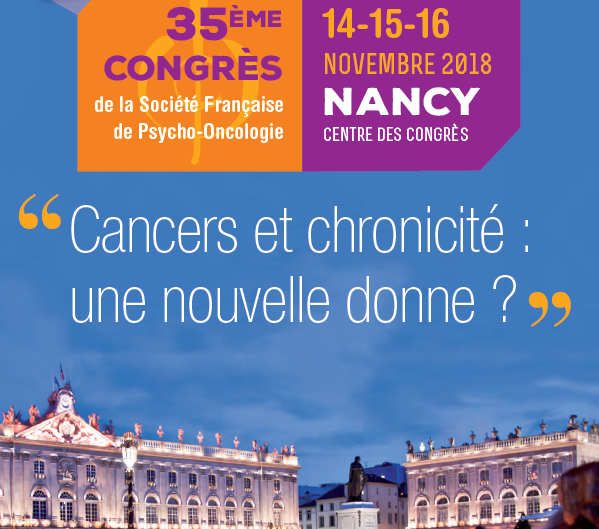 ISOQOL, 25th Annual Conference
24 - 27 October 2018, Dublin, Ireland


Oral session: Clinical Trial Methods
Time to health-related quality of life score deterioration in oncology phase III clinical trials: a systematic review. E. Charton, F. Efficace, F. Cottone, C. Touraine, B. Cuer, Z. Hamidou, F. Fiteni, F. Bonnetain, C. Bascoul-Mollevi, A. Anota
Oral Session : PROs in Clinical Practice
Impact of routine assessment of health related quality of life on the satisfaction with care and the health related quality of life of patients with head and neck cancer. T.S. Dabakuyo-Yonli, F. Bonnetain, O. Billa, J. Chamois, P. Truntzer, A. Ligey, V. Ganansia, S. Renard, S. Maillard, C. Mirjolet, G. Truc, G. Crehange, P. Maingon
Cervical and Ovarian Cancer
Long term gynaecological cancer survivors in Côte d'Or: health-related quality of life, social and Professional reinsertion. A. Mamguem Kamga, A. Dumas, F. Joly, O. Billa, J. Simon, M.L. Poillot, A. Darut-Jouve, P. Fumoleau, C. Coutant, P. Arveux, T.S. Dabakuyo-Yonli
Réunion des équipes de la Plateforme
Jeudi 6 septembre 2018, Montpellier
Horaires: 17h30 - 19h30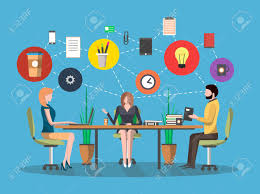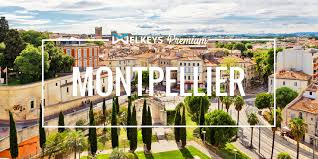 Séminaire organisé par la Plateforme Nationale Qualité de Vie et Cancer

6 et 7 septembre 2018, Montpellier
« Analyses longitudinales de la Qualité de Vie relative à la santé en cancérologie :
méthodes, limites et applications »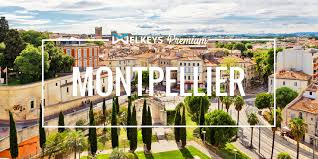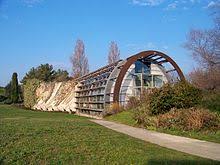 Télécharger le programme
Télécharger l'appel à communications
(résumés à envoyer
avant le 31 juillet 2018
à
caroline.mollevi@icm.unicancer.fr
)
Bulletin d'inscription
à remplir
avant le 20 août 2018
Ouverture du site web de la Plateforme Nationale Qualité de Vie et Cancer
Mardi 4 septembre 2018


ASCO Annual Meeting 2018, Chicago (USA), June 1-5, 2018

Multicenter randomized controlled trial for advanced cancer patients receiving parenteral nutrition (PN) versus oral feeding (OF): results of AlimK study. Bouleuc C, Anota A, Cornet C, Grodard G, Thiery-Vuillemin A, Pazart L, Aubry R and the AlimK study Group. (communication affichée)

Remise du Prix "Franck BONNETAIN"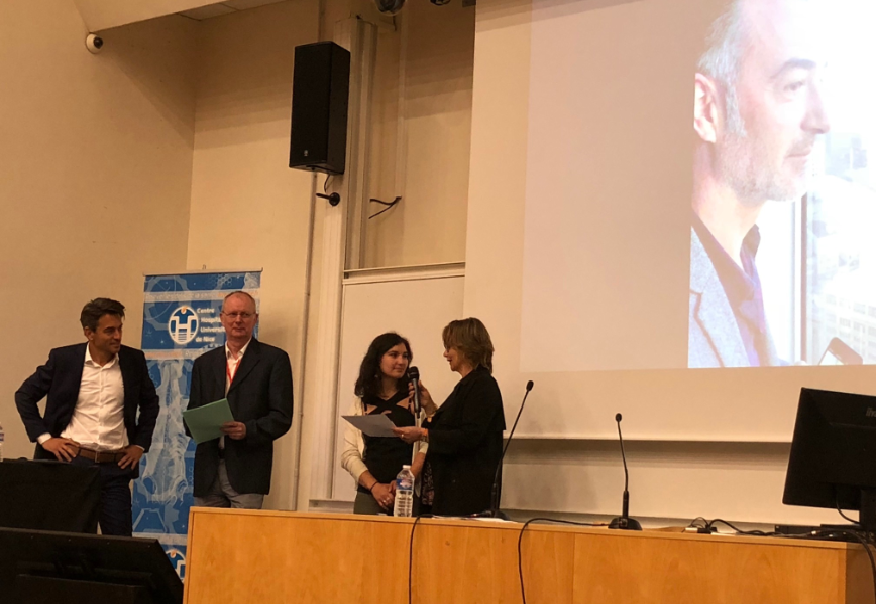 Discours d'introduction par le Professeur Simone MATHOULIN-PELISSIER
"Phase I/II platform trial design in pediatric cancer in relapsed", Caroline ROSSONI, Villejuif
EPICLIN, 1 juin 2018, Nice
Spring Meeting 2018 du Groupe Qualité de Vie de l'EORTC
19 et 20 avril 2018, Paris

EORTC Quality of Life Group - final program 2018
Conseil Scientifique de la Plateforme Nationale Qualité de Vie et Cancer
20 mars 2018, Paris